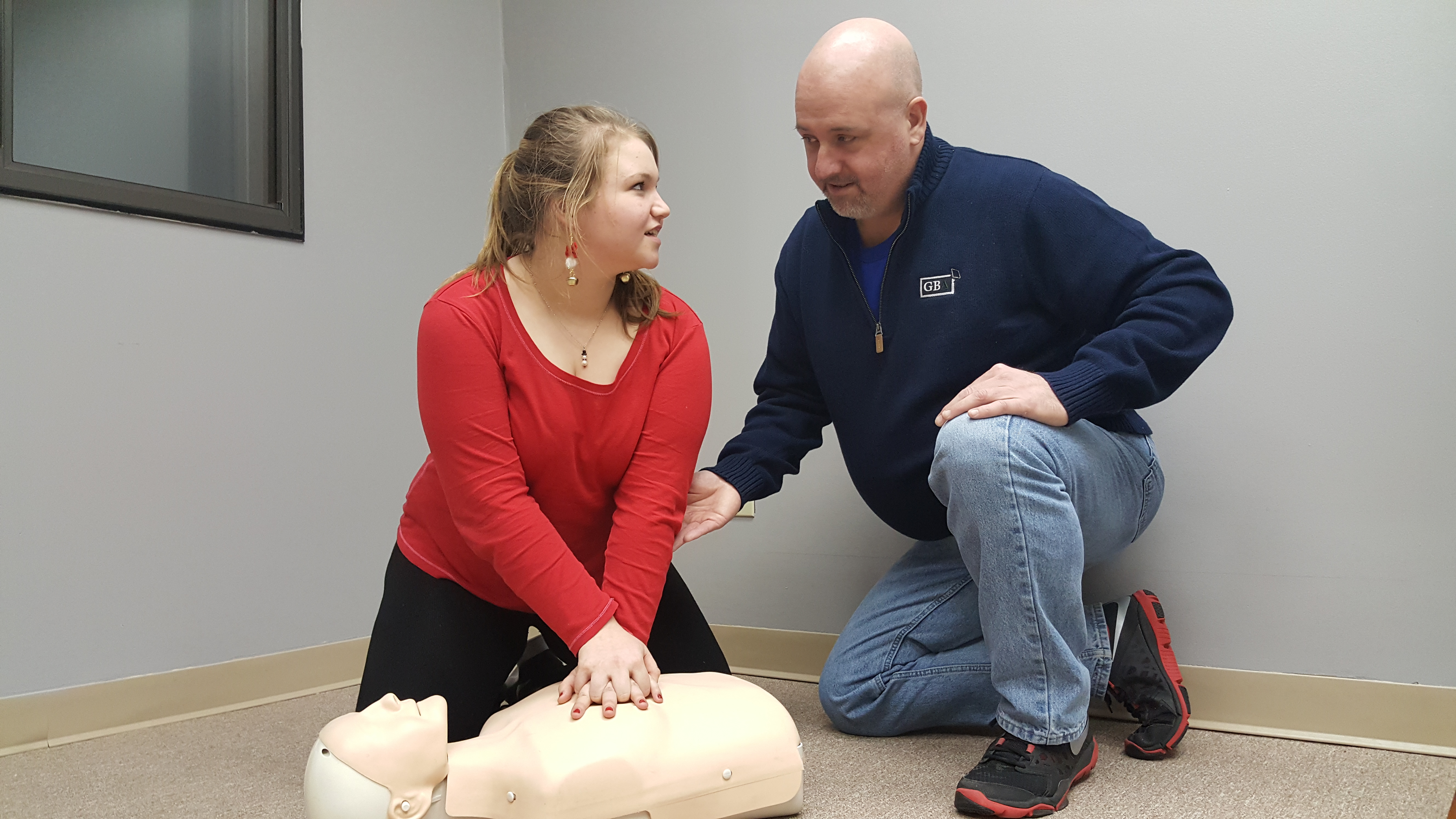 Our blended online and hands on skills session approach to our first aid and CPR programs makes our 2 year certification programs for individuals or companies available in half the time of traditional programs and at affordable prices.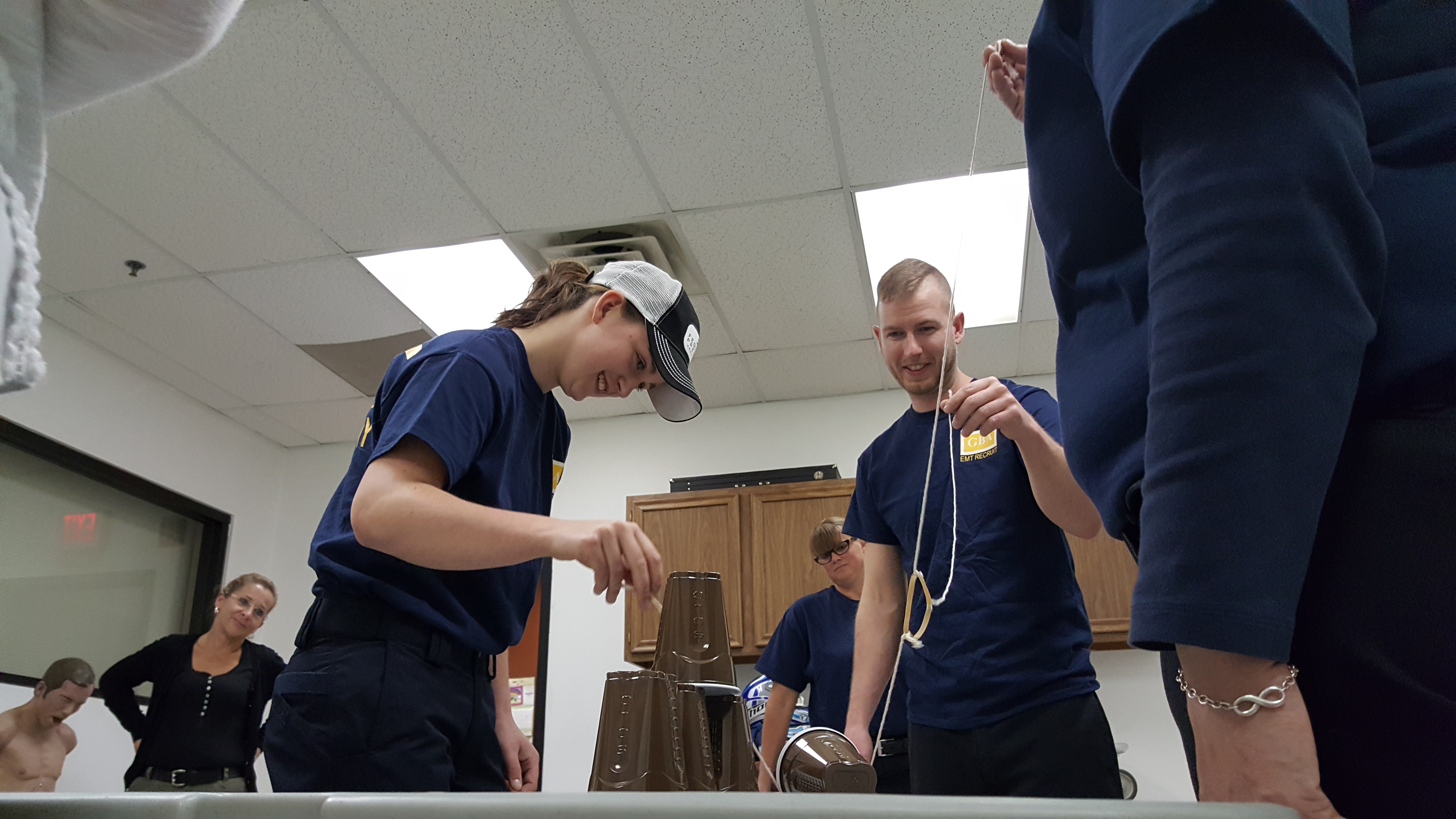 Our State approved EMT programs are taught in half the time of other programs with our blended online approach. Our students experience lab sessions that consist of role play, scenarios, facilitated discussions, and other hands on activities to enhance the classroom learning environment.

NCCP and continuing Education
Our NCCP blended online refreshers are like no others. Obtain all of your national competencies by maximizing your online learning and have it reinforced with our engaging scenario driven hands on skills labs.
Great Brook Academy is a complete educational solution for your organization or your personal needs.  Our online classes and lessons fully support our hands on lab sessions with a compliment of high quality and engaging lectures, activities, and assessment tools.  Our educators are skilled in scenario based education.  Great Brook Academy uses role play, facilitated discussion, as well as practical hands on stations to teach learning concepts.  We offer an environment for learning that most others institutions do not.  If you want the high quality educational experience you deserve, go to our COURSES page and register for one of our upcoming courses.